In order to be more efficient and productive you should know what is going on in your data and numbers, this is why you need to pay attention to your HR analytics. Once you know how to work with data, it is easier to achieve your and company goals.
1. Cost and time spent to close the vacancy
Time spent on closing the job is as important as its's cost. It takes around 14–25 days on average. Cost includes: job posting, social media, screening process, interviews. You should also include the time, which you spent.
2. Where did your candidates came from
Once you know the source of your candidates, you can adjust it to the future recruitment processes. Source depends on the specifics of the vacancy. For example an accountant found a job offer on the job board, a Social Media specialist noticed job offer on FB, and a Junior Developer noticed it on LinkedIn etc.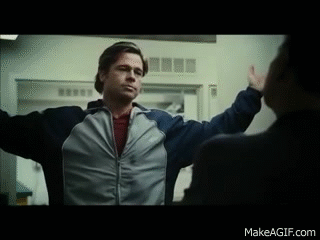 3. Selection process analysis
During each stage of your process there will be less candidates due to the selection process, your task it to understand why someone has rejected the offer or has been rejected during the process.
4. Staff turnover and its' costs
Cost of inappropriate candidates are high, this is why you need to keep an eye on this data continuously. Bad hire is a signal for you that there is a problem in the process, which should be fixed in order to avoid unnecessary costs.
5. Candidates who accepted the offer (are in the pipe)
Take a look on the statistics: which of your candidates accepted the offer? Moreover, pay attention which candidates had reached the final destination in your process and why. How do people love the company culture, location, benefits, project details, how do they react on the budget information etc.
5. Employee performance
Analyze the work of a chosen candidate during the first 3 month, ask for a feedback from line managers. You need to know who is performing well and who needs more guidance.
6. Channel effectiveness
Evaluate the effectiveness of your channels of communication: should you still post job offers on FB or LinkedIn. How many candidates who fit the job description applied via job board? This information will allow you to use your channels effectively.
Please share your experience and ideas regarding HR analytics in the comments below. 🙂
With❤Vision-CV Team